What are Floor Plans?
Floor plans are technical drawings prepared on the scale of your property and depict the relationship between its physical features, such as rooms and spaces. They provide a top-down way of visualising how you, or other occupants, can move through these various spaces.
Floor plans offer great convenience when constructing new properties, renovating, or remodelling. They also play an essential role in the sale & purchase, lease, and other property transactions. They enable people to check if a property's space suits the intended purpose. With the right plans, architects can create beautiful properties, and with the wrong ones, they can create a disaster.
What Are the Advantages of Floor Plans?
Idea Visualisation – 3D/2D floor plans help you visualise the layout of your home. They allow you to make your ideas a reality by putting them down on paper or through specialised software. It is also much more convenient to interpret floor plans than blueprints, as they are highly technical and require professional expertise.
Inclusion of Intricate Details –Professionally prepared floor plans include all the necessary information about your home. Furniture layout, closets, windows, appliances, and all the intricate details are included in the plan. This helps you prepare the best space plan for your home and make changes accordingly.
Freedom of Choosing Building Materials – 3D plans enable you to identify which cabinets, flooring, and accessories will best match your space. They can even help you visualise different finishes and choose the one best for your interior theme.
Interior Designing and Decor – Floor plans are always created to scale, enabling you to determine the best decor and furniture for each room. You might be surprised that they can even help you identify the required space for all your appliances and their best installation location.
Highly Adaptable – Floor plans allow you to make changes before any construction or renovation work begins. If you want to change the layout or the arrangement of various installations, you can easily do that. If you have hired an experienced professional who is well acquainted with using specialised computer programs, these changes become even easier.
Foundation for Final Blueprints – Where the floor plans help clients visualise everything in your home, the blueprints facilitate contractors in executing the floor plans. These are provided to the contractors before any construction work can begin. Architects use the information in the floor plans to create blueprints that encompass entirely the needs and requirements of the clients.
Budgeting – A well-prepared 3D floor plan enables customers and contractors to prepare a budget which matches the project. It can help you cut costs and choose energy-efficient raw materials.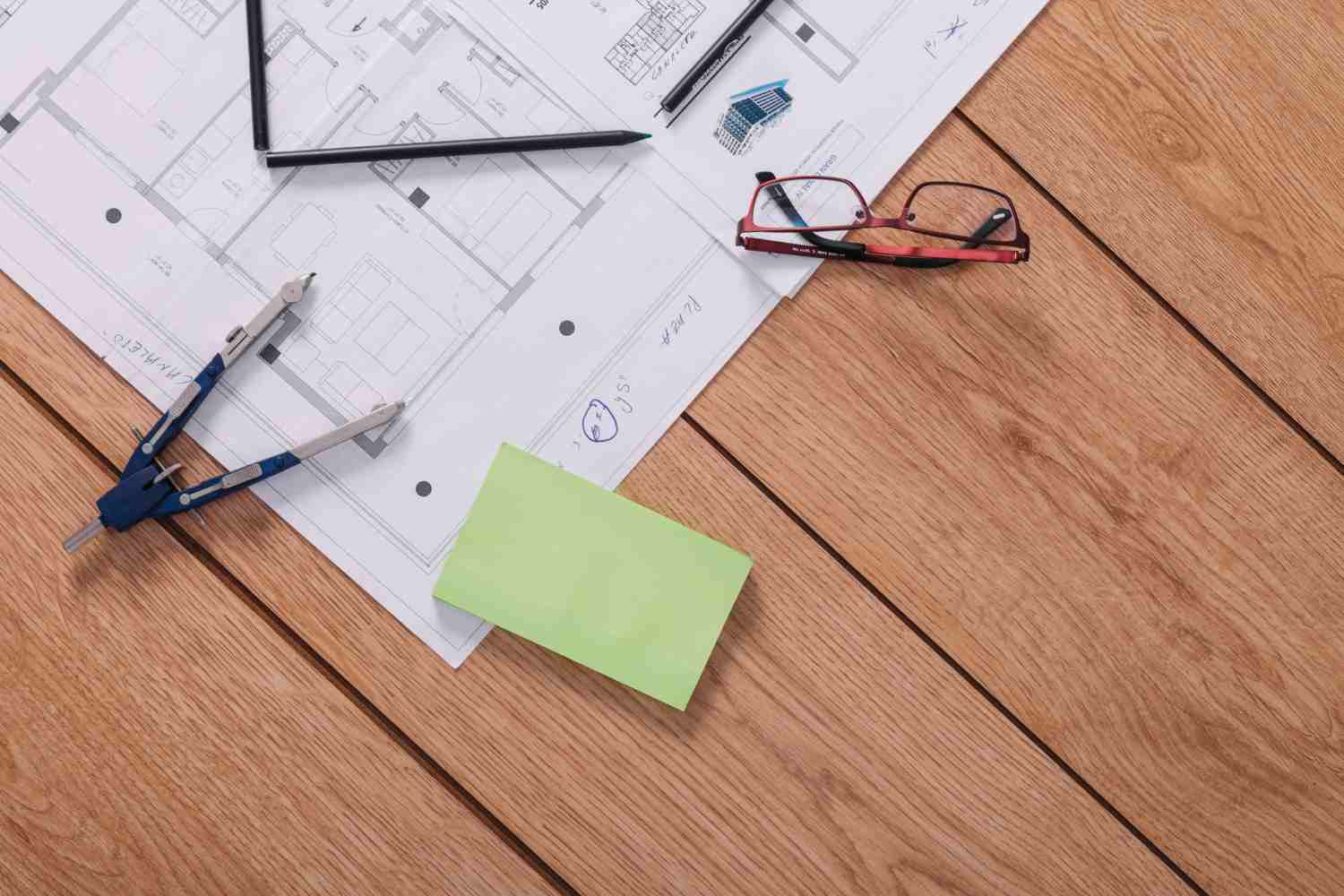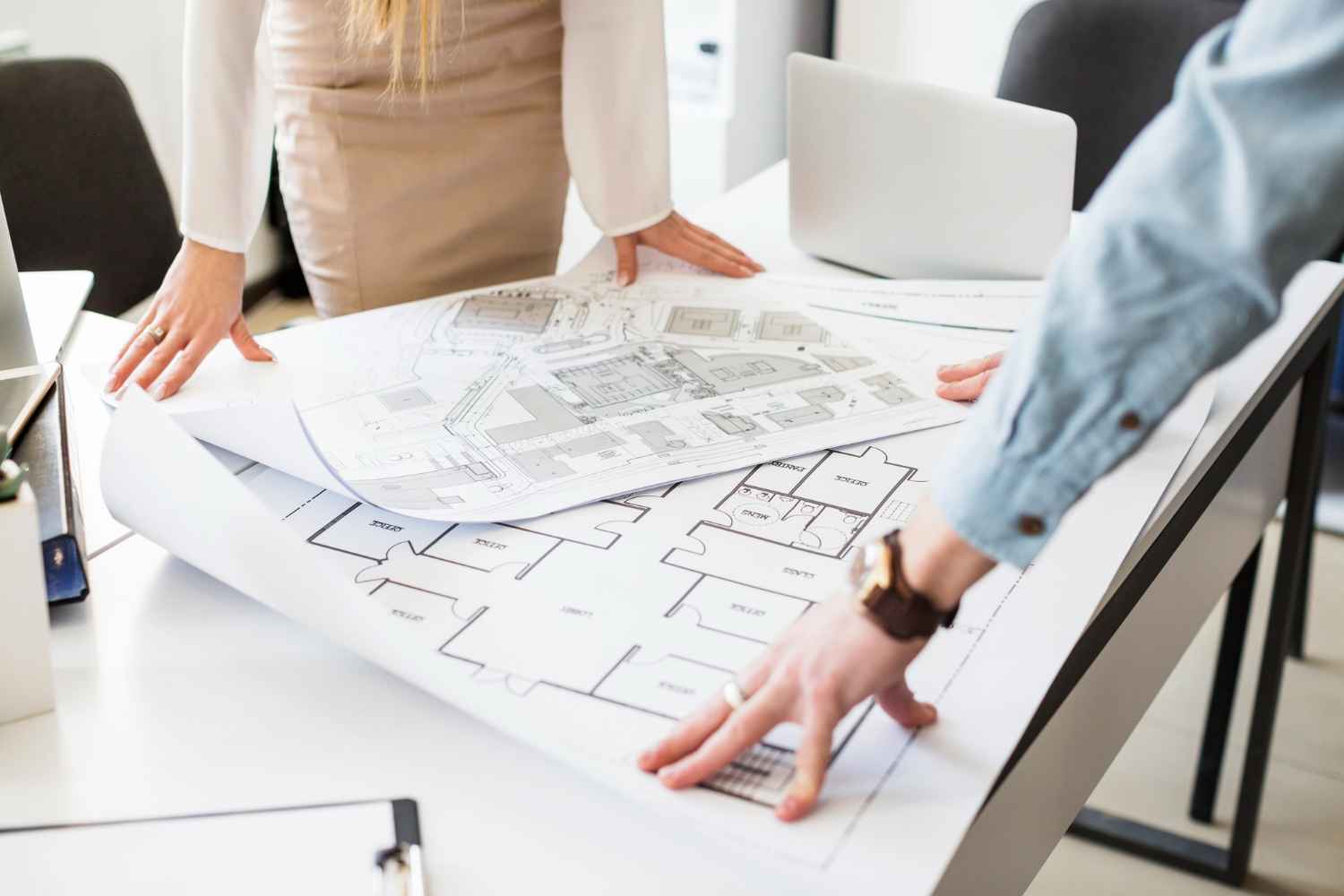 How Do I Get My Floor Plans?
Contact Your Local Council
If you have lost your original floor plans, the first place to look for is your local council. When properties are constructed or modified, floor plans are typically submitted to the local council, which keeps these plans in its record. If your property was constructed in the last 20 years, you can even find a digital/scanned copy of these plans on the website of your local council.
You can use Google to find the website of your local council. To find your copy, you can log into their website and look for planning permission applications about your area. Search for your own in the list. This might take some time as the record includes all the planning applications from your area. When you find your application, go to the documents section and download your floor plans.
If you can't find them, you will have to visit your local council office and request them for access to their archives. Calling your local council before visiting them is a good idea. Ask them if you need to show any documents for retrieving the original floor plans.
Get in Touch with the Architect/Property Developer
Professional contractors, architects, and developers will typically store blueprints and floor plans of the developing work they undertake. Getting your blueprints and floor plans from your architect might be easier than searching for them in the local council.
However, if it has been decades since you constructed your property, finding those who designed and built them might become challenging. Let's hope they are still in business.
Get in Touch with the Real Estate Agent
If you cannot find your architect, another option is to look for the real estate agent you dealt with. The agent may have kept a copy of the prints in his record. Agents can also help you find the floor plans and blueprints even if they don't have them. However, you might have to incur a small fee for that.
Getting Professional Help
If you have exhausted all the known sources for finding your floor plans and there does not seem to be any other way, the best thing to do is to hire a professional architect, engineer, or firm that specialises in carrying out measured surveys.
These surveys are carried out with the help of the latest 3D technologies, such as laser scanning and can provide you with a digital floor plan of your home. The 3D scanning technology captures your floor plans precisely the way they are. They include the most intricate details of your home. For example, they can even capture the installation points of your electrical sockets.
Measured surveys take accurate measurements, which are then used to prepare CAD drawings. These surveys have broad applications, including preparing your floor plans, new builds, renovations, and remodelling your property. Basic measured surveys typically include components such as level changes, walls, windows, and doors. A detailed and thorough survey will include everything from the electrical wiring layout to the plumbing network.