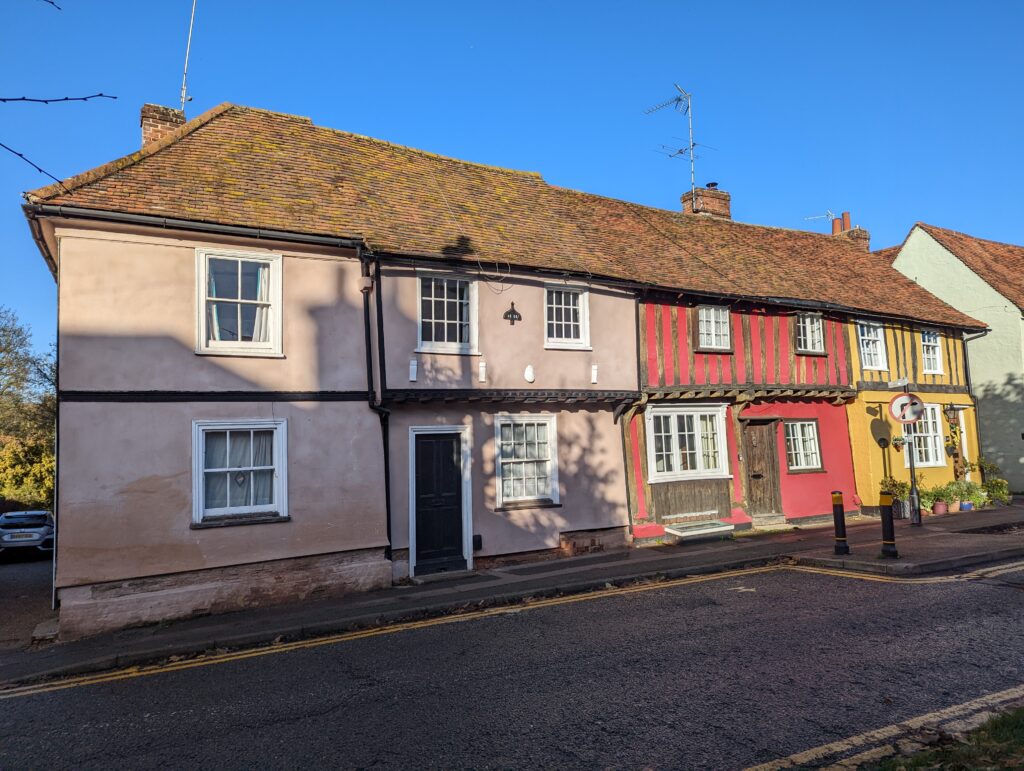 Church Street in Saffron Walden, Essex, UK is a charming and historic street that is steeped in history and architecture. The street is home to many beautiful and well-preserved buildings that date back to the medieval and Georgian periods. In addition to the historical buildings, Church Street also features many charming and well-preserved Georgian houses. These houses are characterized by their symmetrical design, ornate doorways, and large windows. Many of these houses have been restored and are now used as private homes, bed and breakfast establishments, or small businesses.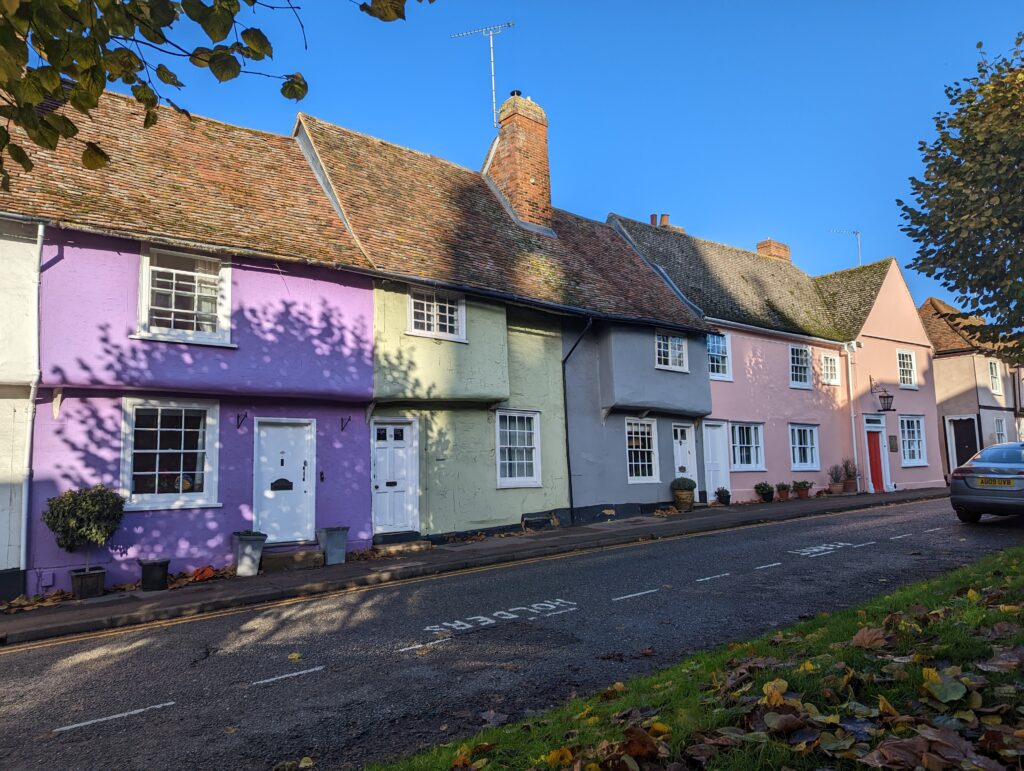 We were asked to laser scan this section of the street for a historical preservation company. Should anything happen to these building elevations over the years they have the data they need on the computer to restore them back how they have sat for hundreds of years.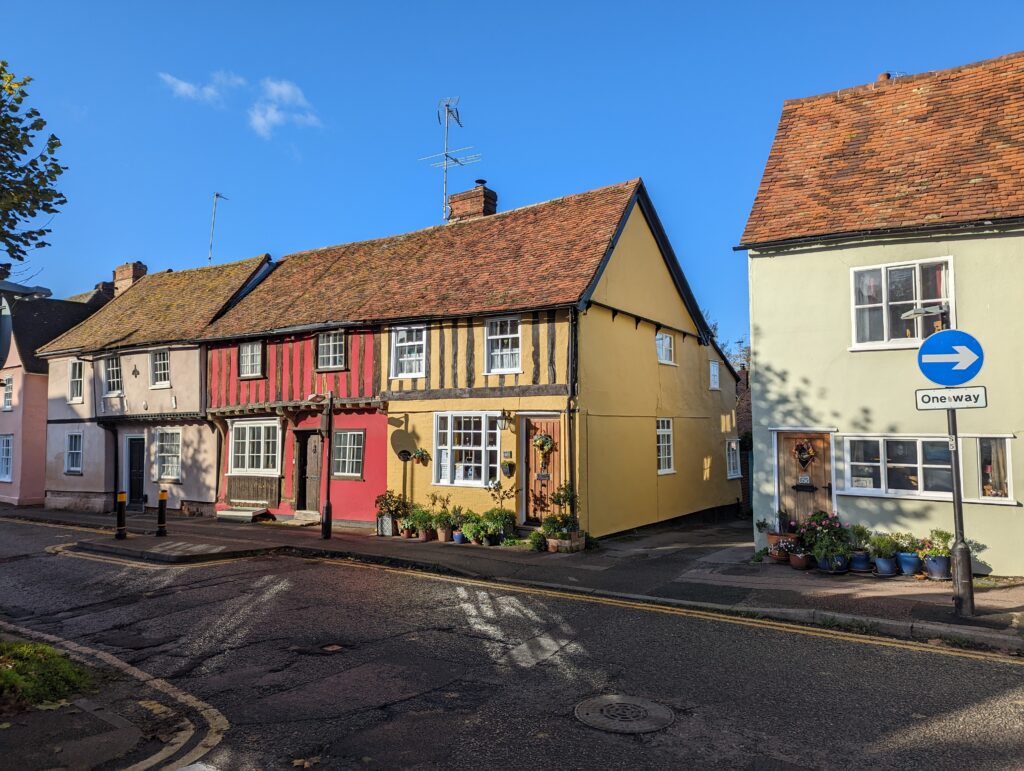 This demonstrates the power of laser scanning, capturing the as built environment for preservation purposes & in theory they could be looked back on in hundreds of years! We estimate this point cloud to have an accuracy of around 4mm.