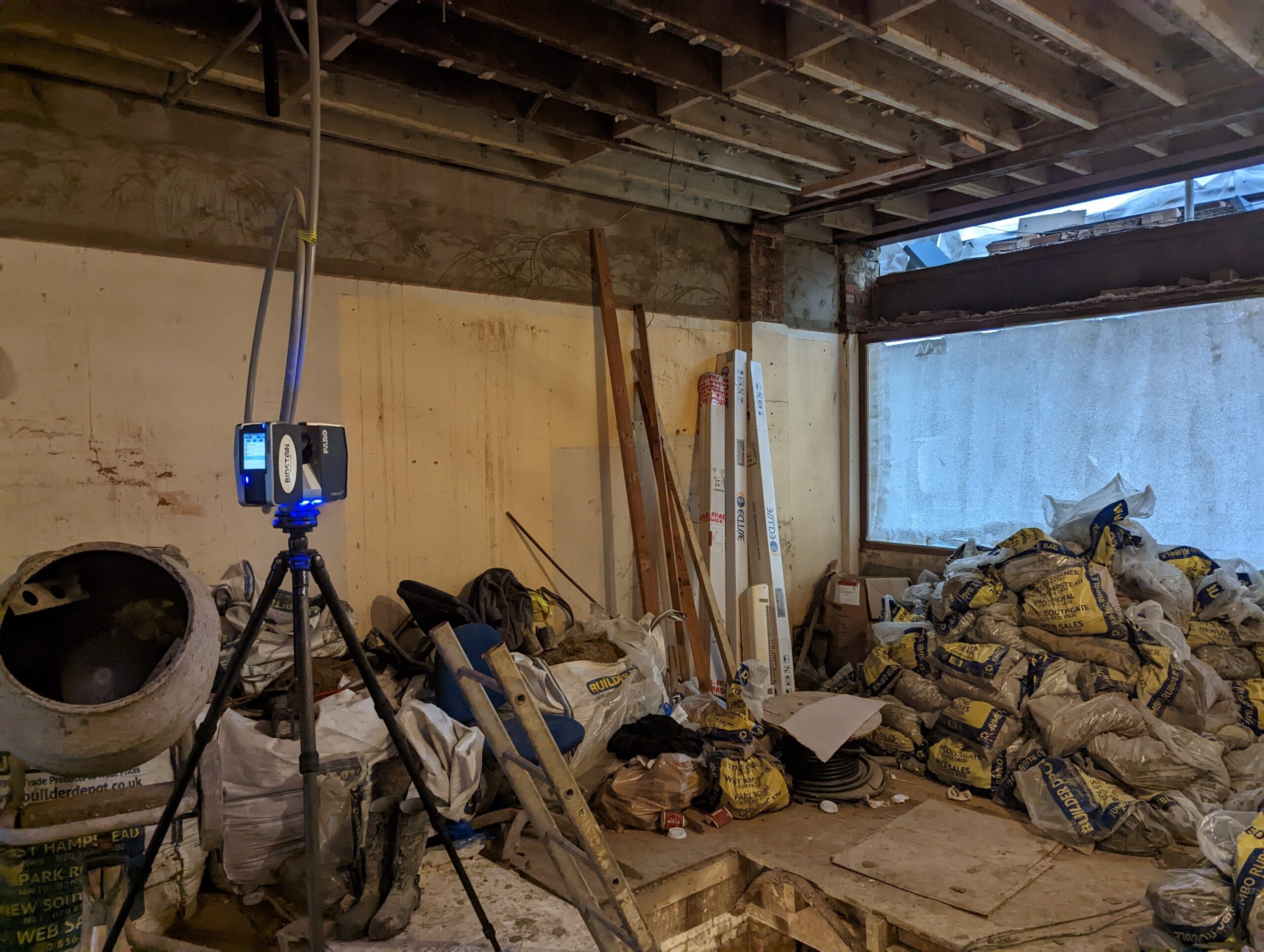 Risk assessments and method statements (RAMS) are an important part of ensuring the safe use of laser scanning equipment on construction sites. To write effective RAMS, you should follow these steps:
Identify the hazards associated with using laser scanning equipment on construction sites, including risks to workers and other personnel, as well as risks to equipment and the surrounding environment.
Assess the likelihood and potential consequences of each hazard. This will help you to prioritize the risks and determine the appropriate controls.
Develop control measures to eliminate or reduce the identified hazards. These may include safety procedures, training, and the use of personal protective equipment (PPE).
Implement the controls and monitor their effectiveness to ensure that they are working as intended.
Review and update the RAMS regularly to ensure that they remain current and effective.
It's also important to comply with UK regulations, like The Construction (Design and Management) Regulations 2015 (CDM) and The Health and Safety at Work Act 1974.